Who We Are
& What We Believe
PMS is a creative agency with a sense of purpose. We strive not only to make work for the sake of creating work but to create meaning in what we do and to help make the world a better place. We love learning about our clients and what they are sharing with their communities. We know it is our differences that make us all so unique and love seeing the diverse myriad of ideas people bring to the table. By striving to understand our client's motivation, pay attention to detail, and have open communication we hope to make every client feel genuinely cared for and to see their vision come to life.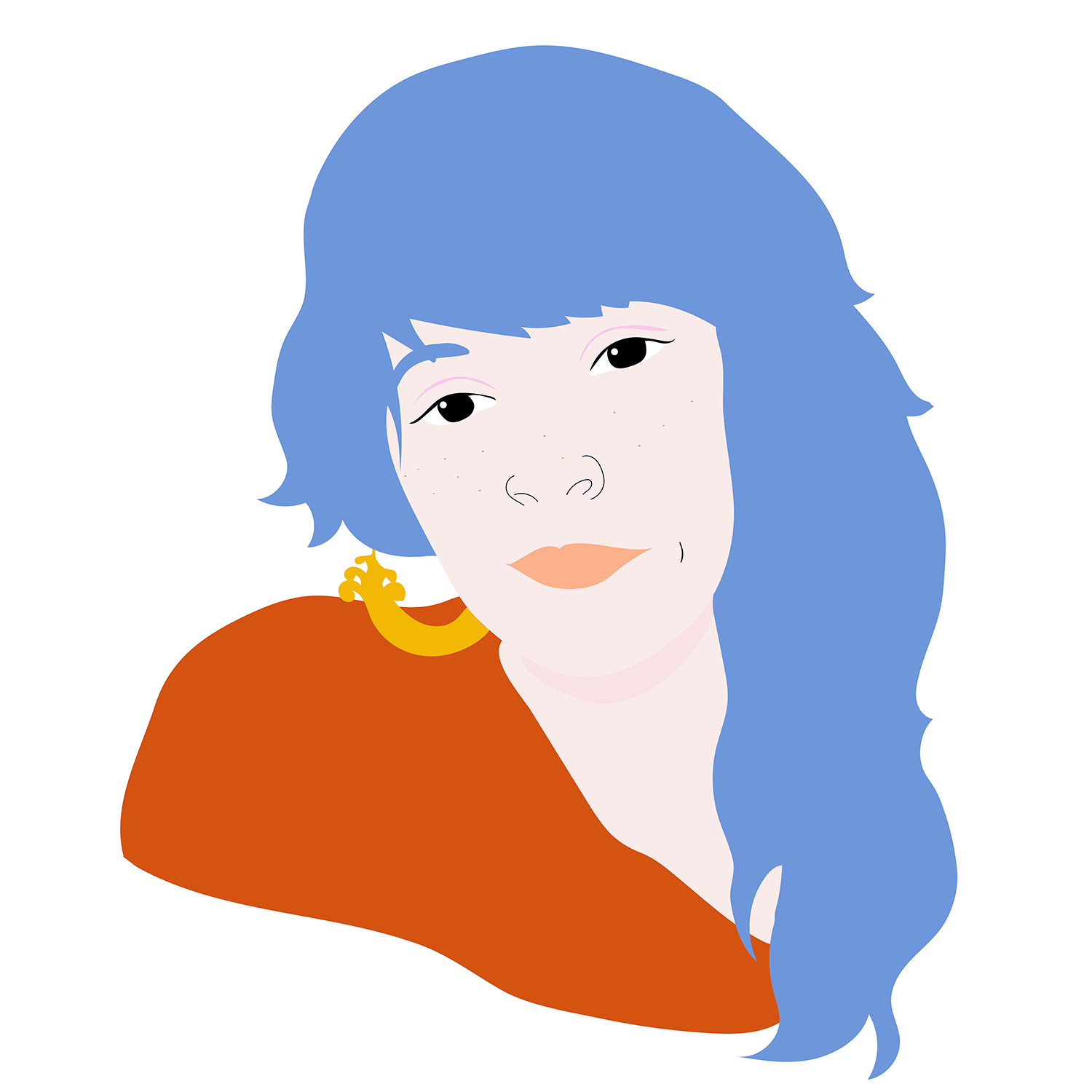 Alice McGillicuddy
Co-Founder & Designer
Alice has worked as a curator, gallery manager, and event organizer over the last decade. Before moving to Scotland last year, she co-founded and ran Glitter Box N.O., a shop and community space for celebrating and supporting women focused makers and nonprofits in New Orleans. Her role was multifaceted and she was lucky enough to work with many talented designers and developers, as well as create original content and artwork for their digital touchpoints. She has a degree in animation and installation art and has freelanced as a prop and set fabricator on and off over the years, most recently working in film as an SFX propmaker. By using her artmaking foundation, applying her curatorial experience of streamlining design work, and honing her digital design skills through continuing education courses, she hopes to facilitate innovative visual storytelling for other creatives and community-builders!

When Alice isn't working, she can be found doulaing, pretending to be a selkie, or trying not to bump into things.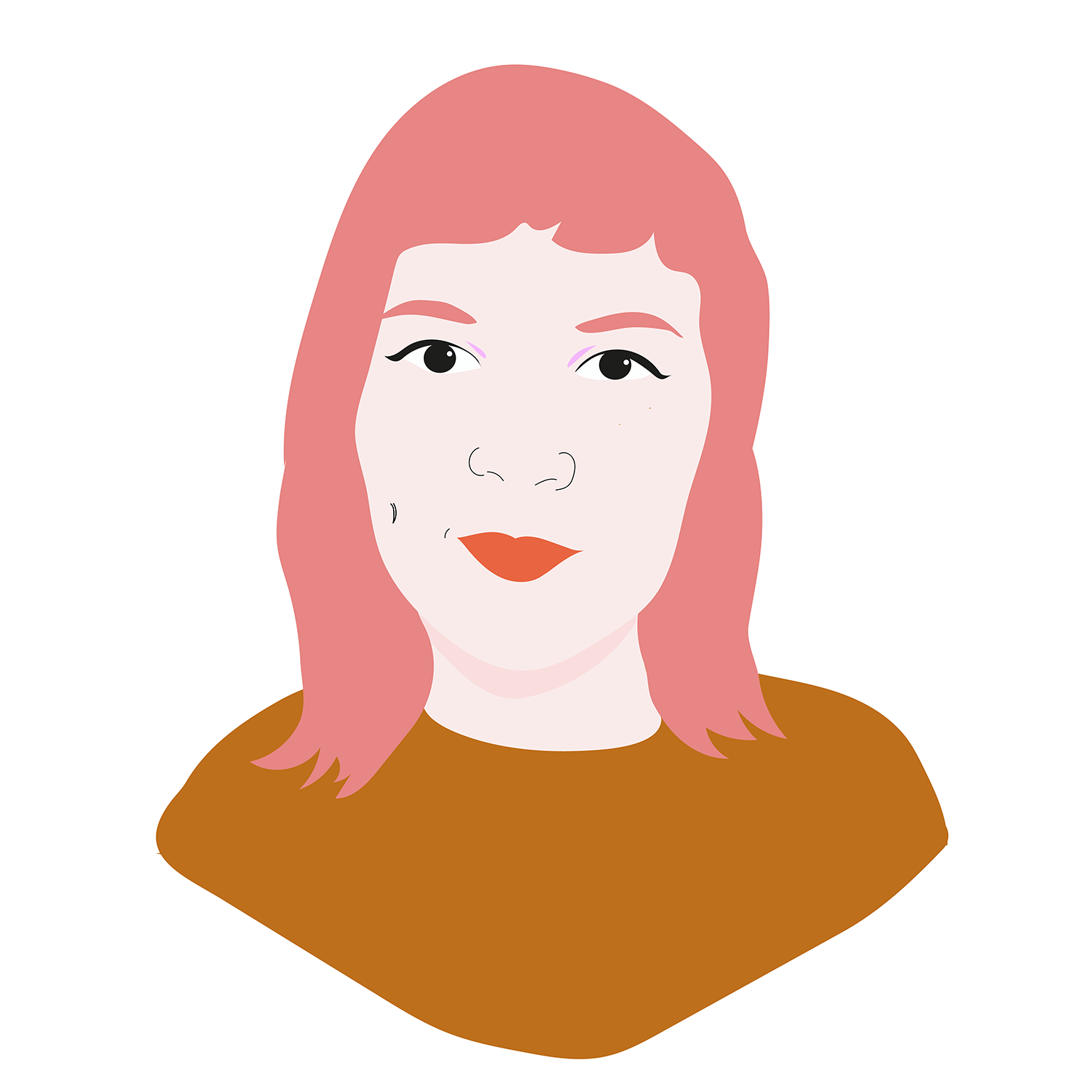 Molly Trudeau
Co-Founder & Web Developer
A coder, artist, meme-maker, and mother Molly has been working in the arts for close to 15 years. Her career has focused on her passion for quality art education for all working at schools, not-for-profits, and community centers as well as founding her own children's art studio for her local community in 2015. She's lived and worked in New York CIty NY, New Orleans LA, and as of late Ann Arbor MI. No matter where she's worked one thing remained consistent, she was put in charge of managing or creating a site for her employer. With this her interest in code began and grew into a passion. In 2019 Molly attended a dope coding bootcamp (in Bali no-less) with Institute of Code where that passion became a full on skillset in html, css, java, and more. Now along with her previous experience and new knowledge, she is excited to refocus her work into helping community businesses and creatives in creating unique sites.

When Molly isn't working she can be found with crumbs most likely on her shirt taking photos of flowers around town.